Hi all, how are you all doing?
I have been busy with preparations of my big day (:
Hub and I have decided that :
Our ROM date to be : 16th July 2013 (Our 2nd year anniversary)
Our customary wedding to be : 14th March 2014 (A day before his birthday (: )
Hopefully things would all be well and smooth-sailing for us.
Right now we have to first settle our ROM.
We have decided to get Mr Chan Kai Yau the JP, to be our solemniser for our ROM.
It will be an invite-only event at NSRCC, which we can have a little garden solemnisation followed by a party with food and drinks at the bungalow we booked.
Have ordered Four Seasons Catering's ROM package and also found a supplier for the wedding chairs.
Too bad we can only bring in 20 chairs in total for the event, which means our friends have to....stand :p
Our ROM theme is Peach/Mint colour.
Googled so much on wedding decoratons as I have decided to put my DIY skills to test instead of paying a few hundred bucks to a florist to get minimal decorations around the bungalow.
So far I have in mind...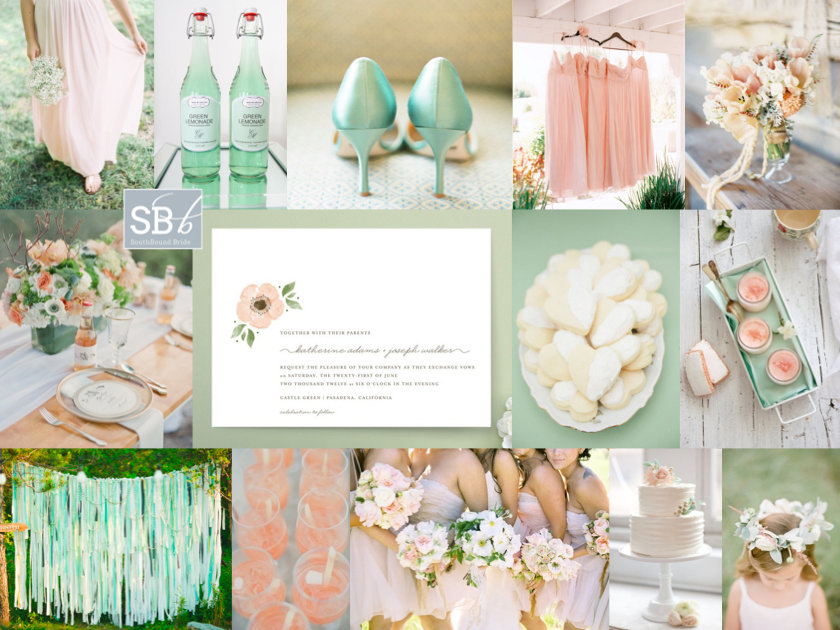 And many more....
Decorations like :
Tissue Poms
Filter flowers
Garlands
Paper rosettes
Origami and paper crafts
and so on and on and on....
therefore my room is now filled with the materials for the big day and I'm like....
Meh..too many deadlines to meet.
I'm glad I quit my contract job *victory sign*
WEEEEEEEEEEEEEEEEEE!
Update here again once I have pictures of the decorations I have done ;)
TILL THEN!