HELLO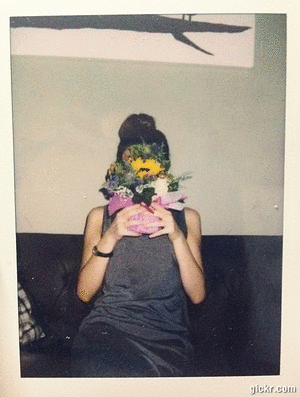 Missed me?
Hehehe I'm back!
And today someone came to visit :
Bought me tons of food....
And strawberry cake from Japan <3 br="">
HOW NOT TO LOVE?
img credits to google
Give me some time to sort out all the photos.
Have some lengthy blog posts to write on my Bangkok Travelogue.
This time it is really much more exciting than my previous visit as I went to many cafes and been to some new places.
Good things are worth all the wait right?
So
wait for it
.
Hehehehe
BYE!
3>